On Friday evening, Leeds United ended the villains unbeaten run, namely Patrick Bamford. It was the first match of the gameweek, and many people were looking forward to it.
It was a game that could've easily gone either way, with Aston Villa on red-hot form. Leeds United have also been a revelation since their introduction into the Premier League, with Marcelo Biesla branded a 'genius'.
It was an incredibly positive Leeds performance, which saw Leeds United dominate the game, with 60% possession. In all truth, Leeds United could've scored more. A few wasted chances from Rodrigo Moreno & Patrick Bamford could've seen them hit a cricket score.
Patrick Bamford, although he missed a few chances, was the man of the moment. He scored a fantastic hat-trick, which consisted of some clinical finishes. Leeds United have now climbed to third place, which is the highest they've been since 2002. Can they provide a shock this year?
They're certainly getting a tune out of Patrick Bamford, with the striker having scored 6 goals in 6 now. If he continues, there's a great chance that Gareth Southgate considers him for selection. He likes hard working players and he's always inclined to give players a chance.
Dean Smith wasn't impressed with his players performance, admitting they were lucky to have lost just 3-0.
Bamford wasted no time in mocking the Villians, by offeing a 'Z' in his goal celebration. This is reference to Birmingham City & their 'Zulus'.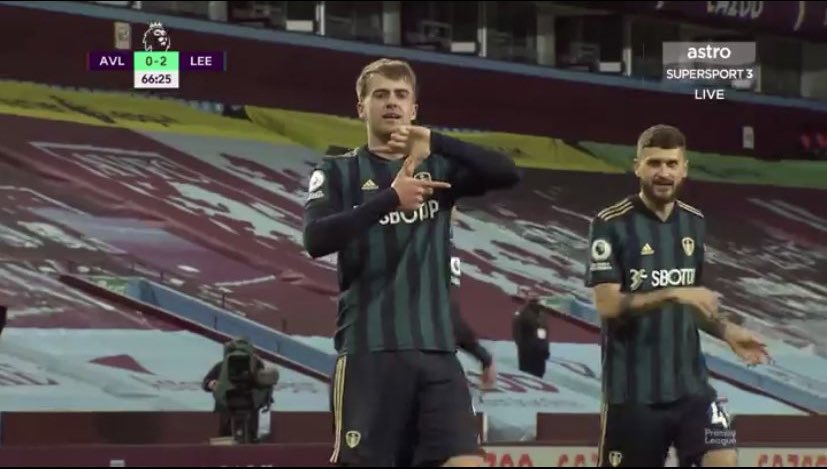 That wasn't all, as the Leeds United official Twitter account had their say. Before the game, Gabriel Agonlahor was tearing into Leeds United, but things didn't work out & he's been quiet since the final whistle. The Leeds United account posted: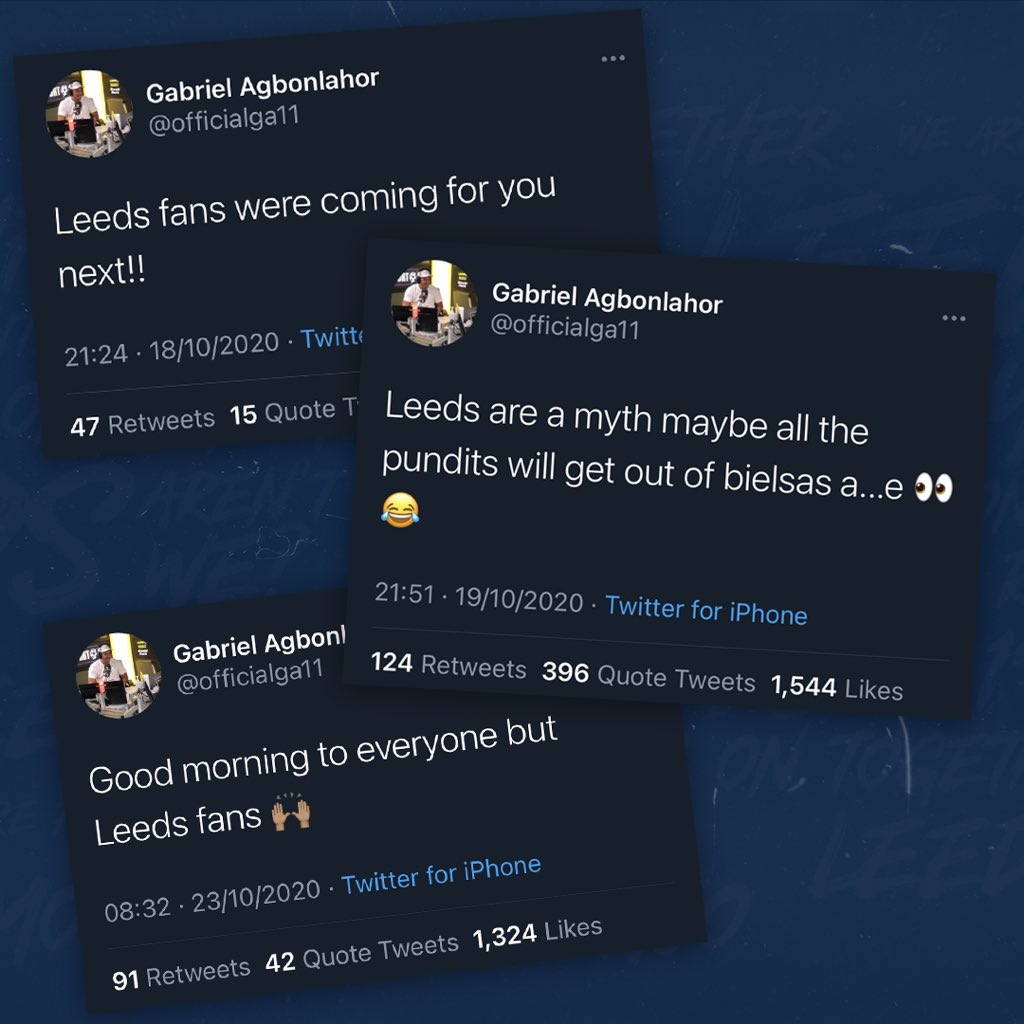 Leeds United will be focusing their efforts towards their next Premier League game against Leicester City. They go into that match with every belief that they can take three points.